2019
Su título
Una línea de tiempo es una representación gráfica en la que se marcan eventos importantes.
2018
Puede editar, duplicar...
... y cambie el contenido de su línea de tiempo según sus necesidades.
2015
Utilice esta línea de tiempo como parte de su currículum, para mostrar a los visitantes lo que ha hecho en el pasado.

Tony Fred, CEO
Fundador y chef visionario, Tony es la fuerza motriz detrás de la empresa. Le encanta mantenerse ocupado al participar en el desarrollo del software, marketing, y estrategias de experiencia de clientes.

Mich Stark, COO
A Mich le encantan los desafíos. Con su experiencia de varios años como director comercial en la industria de software, Mich ha ayudado a la empresa a llegar hasta donde está hoy. Mich es de las mejores mentes.

Aline Turner, CTO
Aline es una de las personas icónicas en la vida que pueden decir que aman lo que hacen. Ella es mentora de más de 100 desarrolladores internos y supervisa a una comunidad de miles de desarrolladores.

Iris Joe, CFO
Iris, con su experiencia internacional, nos ayuda a entender fácilmente los números y a mejorarlos. Ella está determinada impulsar el éxito y aporta su perspicacia profesional para llevar a la empresa al siguiente nivel.
Nuestras referencias
Estamos bien acompañados.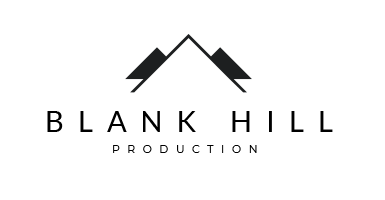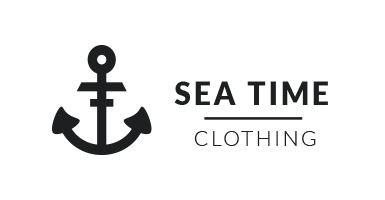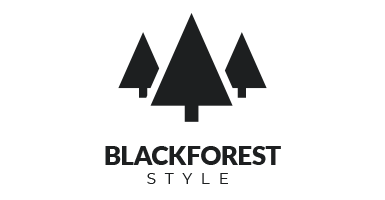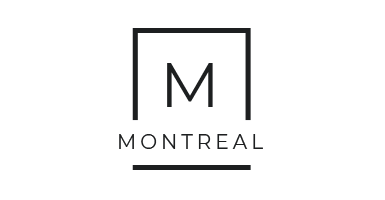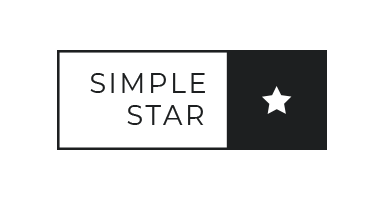 To install this Web App in your iPhone/iPad press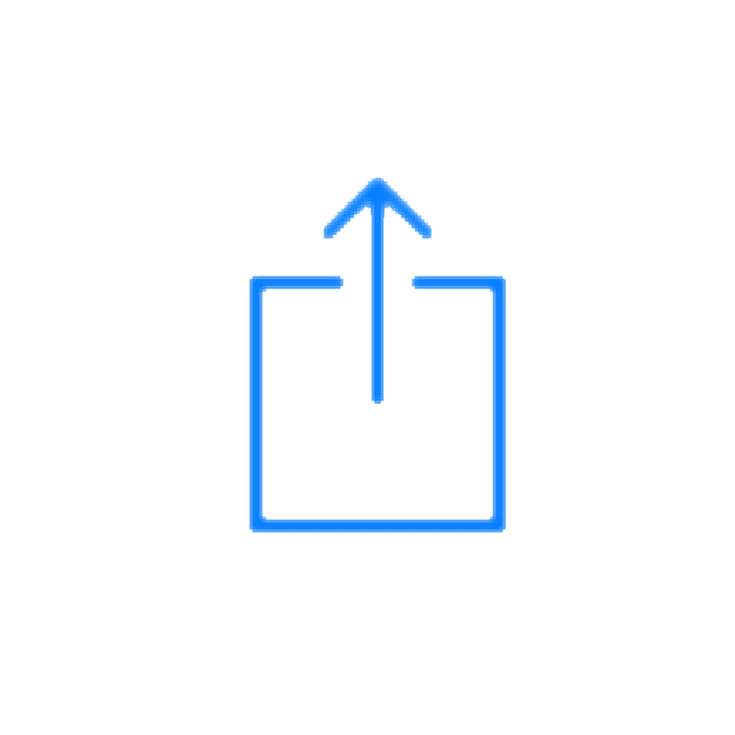 and then Add to Home Screen.